Red Carpet South Fargo
Carwash
Mon-Fri 7:30am-7pm
Sat 7:30am-8pm
Sun 9am-6pm
C-Store
6am-midnight
Contact
Phone (701) 232-4493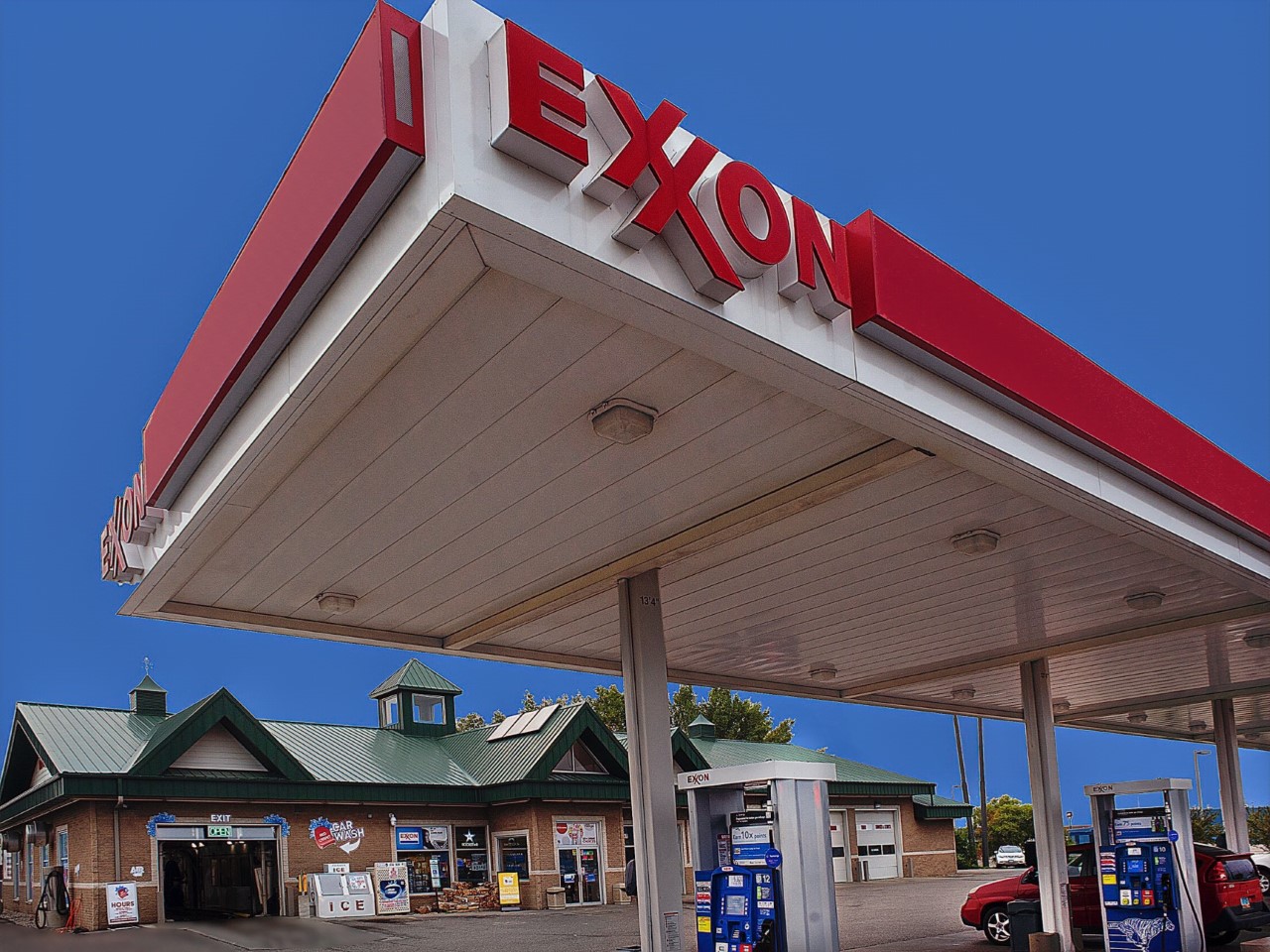 3441 13th Ave S. Fargo, ND 58103
We purchased this store in 2014. We had looked for an opportunity to get into South Fargo for some time, so we are very excited about this store. It's a great, convenient location just East of West Acres on 13th Ave.
This store has a hand prepped, soft cloth carwash. Since we've taken over, we've done some major renovations on the wash, and it just does a great job now.
This store, along with the West Fargo store also sell Exxon Fuels as of 2015. We are really excited to bring the Exxon fuel brand back to Eastern ND. Stop in and see us sometime.
Other Locations: